The Men's Ministry
The Men's Ministry of Grace Gospel Tabernacle is a community of men committed to following the example of Jesus Christ. We seek to glorify and serve God by building each other up, sharing the good news of Jesus, and serving others. Join us on the 3rd Saturday monthly at 10am.
Meet our men's Ministry Leader
Eric Freeman joined the Grace Gospel Tabernacle in 2015. In addition to the Men's Ministry, Eric is a part of the band and plays Electric, Acoustic and Bass Guitar. Eric is married to his lovely wife Doreen and together they have two beautiful daughters Kiara and Erica.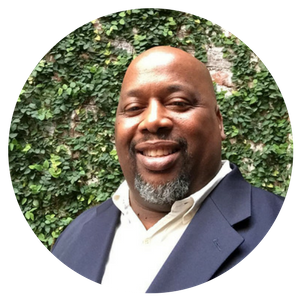 Connect with Us
Stay connected with us by joining our mailing list. Be assured, we respect your privacy and do not tolerate spam and will never sell, rent, lease or give away your information to any third party; nor will we send you unsolicited email. Get started below!