Why we give
The Bible teaches us a baseline standard for giving. When we give the first fruit to the church, we put God first in our lives. Generosity is an act of worship that expresses our gratitude, faith, and love for others.
The generosity of the people of the church helps create more opportunities for people to experience a life-changing relationship with Jesus, and there is no greater impact we could make together.
Our new giving platform
We've recently made the switch to a new giving platform to help save on fees associated with digital giving so that we can be better stewards of your gifts. What this means is that from now on our church will always receive 100% of your generous gifts. Furthermore the amount you choose to give is the amount our church will receive.
When you give, you will now see a few options. First, you may give with a credit or debit card and cover a small percentage fee when you give. Our recommendation is to use the bank account feature, you can simply enter your banking info and there is no percentage fee.
How to give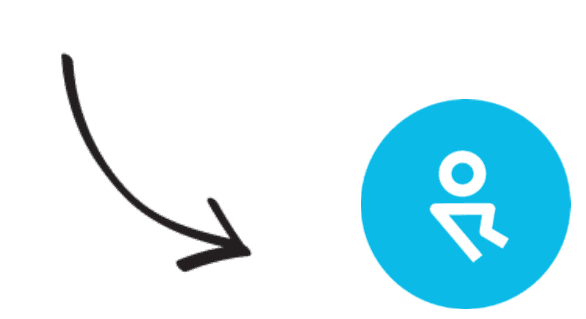 It's now easier than ever to give. Just click the giving icon at the bottom right corner of your screen on any page of our website and follow the prompts. Create an account to save your giving information and download giving reports.