The Women's Ministry
We provide essential support to the women of Grace Gospel Tabernacle and our community in a spirit of love. Together we learn who we are in Christ and how to reference God's word to deal with everyday situations.
Meet our Women's Ministry Leader
Marie Sharpe joined the Grace Gospel leadership team in 2013 as the Women's Ministry Leader. Marie accepted Christ as her Lord and Savior when she was 17 years old and has been serving him since. Marie is married to Tolan Sharpe and they have two beautiful children, Tyler and Taylor.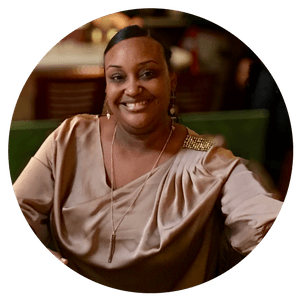 Connect with Us?
Stay connected with us by joining our mailing list. Be assured, we respect your privacy and do not tolerate spam and will never sell, rent, lease or give away your information to any third party; nor will we send you unsolicited email. Get started below!